Nersiyan Est. has its own brand IC Intracom which is well-known product and provides companies with a real competitive advantage. We use the power of the brand to imbue the product with support, ensuring they achieve a prominent position in the market place. The complete range of network products named as Intellinet and all the branded accessories are known as Manhattan. Additionally, we are partners with various world famous brands for the back end as well as client's requirements: Few of the product names we are partnered with are listed below: Data Center Readiness: Raise Floor Door Access Control Fire fighting system Cooling system Servers and Storage Servers from HP& DELL Storage from HP, DELL and EMC Networking Solutions CISCO AVAYA 3Com HP DELL Intellinet (from Germany)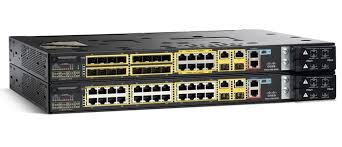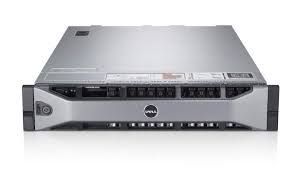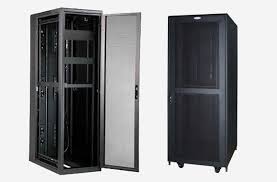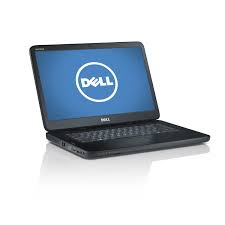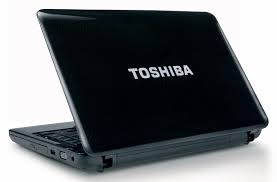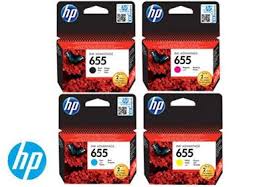 Computer Laptops (Sony, Toshiba, HP, Dell etc.,) Computer Desktop Systems (HP & Dell or Assembled) Peripherals Printers (HP, EPSON, Xerox, Canon) Supplies (HP Original Toners & Cartridges) UPS APC (ETON, APC or MGE) Computer Accessories. Manhattan & Canyon. Others Complete Solution for IP Cameras & CCTV Cameras. Complete Computer Networking and Maintenance.
Panda Supermarkets
MOWE
PMinistry of Education
WAMY
Al Muhaidib Company
Baghlaf Al Zafar Co. Ltd.
Abdul Lateef Jameel Group
Saudi Binladin
ENVIAI Italian Company
WINTEK Group
Saudi Industries for Pipes Co. Ltd.
Fosam Company
Shalal Theme (NAFCEL Parks)
Zain Polyclinic
Pearl Dental Clinics
ENVIAI Italian Co.
Bugshan Company
Saudi Oger
NAS Air
Al Maghrabi Eye Hospital
Al Mowasa Hospital (Madinah)
Baladia Yanbu.
Baladia Al Ula.
College of Technical Education (Madinah)

We treat our after sales service is more important than Sales. We aim to provide the services to our customers to their utmost satisfaction. To monitor and manage this process, we have defined policies and procedure with proper escalation process. Our services processes are efficient and impressive. We are well known in the market not for the volume of sale but the quality of product we provide and the quality of services we offer. Besides our partnering with branded product, we believe in a win-win relationship with customer and work as a partner. We believe in long term relationship with customer rather than winning a one time job. We do this by providing quality of service at a competitive price. Some of the reasons why the customers prefer Nersiyan are: Quality Product Quick Delivery Competitive Prices Excellent after Sales support Friendly staff End-to-end products (one stop shop)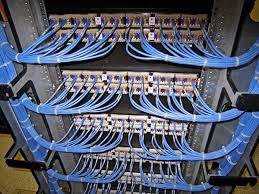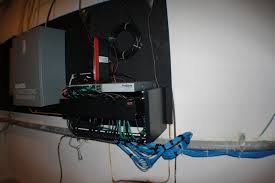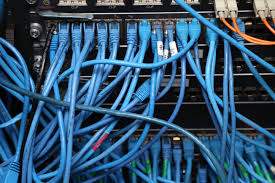 The effective use of IT is one of the biggest challenges facing most organizations today.
Understanding the role IT plays and how to make the best use of IT systems is an essential requirement for any organization seeking competitive advantage.
From our years of experience in the market we have built immense business and technology knowledge within our key sectors (Government, Telecom, Banking and finance, Enterprise and Oil & Gas).
Moreover, Nersiyan blends its methodologies and best practices with the needs, culture and uniqueness of the local infrastructure.
Nersiyan's objective is to prioritize and ensure to resolve your business requirements.
Hence, our client engagement model is focused on understanding your business challenges then delivering technology solution that addresses these challenges.
We are proud of our polite and helpful team which is available for your support all the time.
We know what the customer wants and we support the customer accordingly.